Drug & Narcotics Lawyer in Cincinnati
Advocate For Yourself After A Drug Charge
Law enforcement in the Cincinnati, Ohio area takes drug charges very seriously. Whether you're arrested for possession or drug trafficking, a lawyer needs to be your first phone call. You can depend on Herzner Law, LLC for top-tier legal representation in the Cincinnati, Ohio area. Our attorney will help you build your case and fight to reduce or dismiss your charges, if possible.
Possession of a controlled substance, including unprescribed narcotics, can have serious legal consequences. Meet with an attorney today to discuss your next steps.
In Possession Of A Controlled Substance?
Types Of Drug Charges
Drug charges aren't all the same. The severity of your charges can depend on the amount of drugs involved and the type of crime committed.
Some of the most common drug charges include…
Possession of a controlled substance
Distribution and trafficking of drugs
Manufacturing with the intent to distribute
We're Your Top-Tier Legal Team Against Drug Charges

Drug charges, like OVIs, are taken very seriously in Cincinnati, Ohio. Possession of controlled substances can lead to serious legal consequences like time spent in jail if you don't have an experienced lawyer on your side to defend you.
Drug Crime Lawyer Shane Herzner has successfully defended clients against charges for possession of a controlled substance, distribution and trafficking of drugs, and manufacturing with the intent to distribute. He also fights against unlawful searches and seizures.
If you've been arrested for a drug charge, consult a Narcotics Crimes Defense Attorney to build your case today. Herzner Law, LLC works to have your charges dismissed or reduced.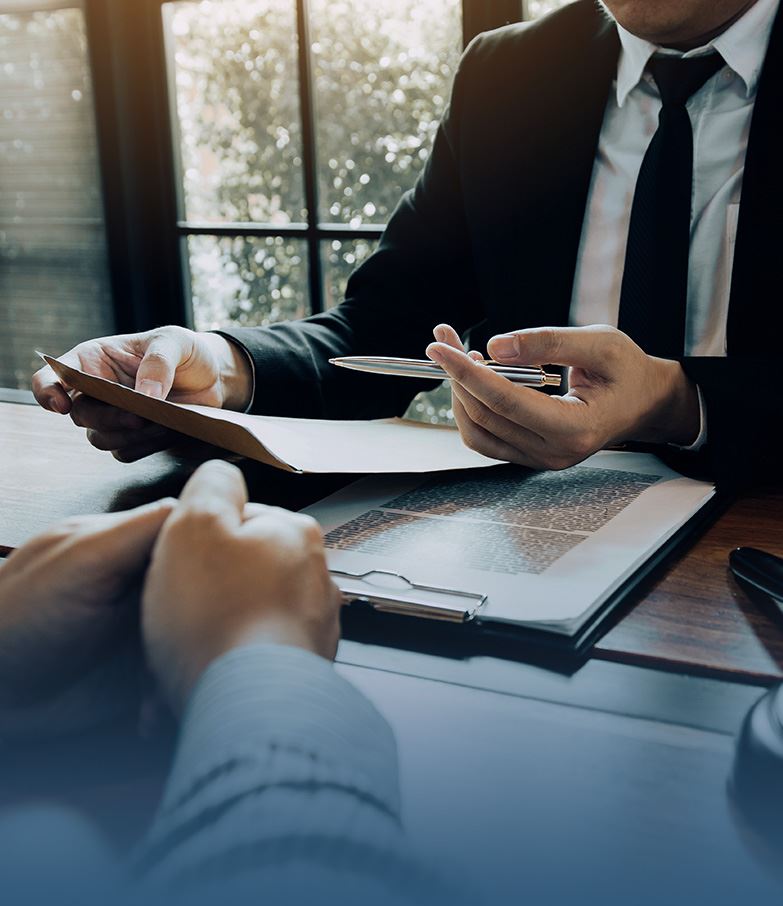 Tailored Service, Tenacious Representation, Strong Results
If you are dealing with a narcotics-related issue, criminal justice attorney Shane Herzner is here to help. Please consider contacting our office in Cincinnati, Ohio for a free consultation today: (513) 924-4378.
Build Your Case With A Drug Trafficking Lawyer In Cincinnati, OH
Narcotics Crimes Defense Attorney Shane Herzner has worked for nearly 20 years alongside his clients to defend them against the many different kinds of allegations, charges, and convictions associated with these matters.
Our firm understands that your case is unequivocally unique and that it deserves thoughtful and attentive consideration. We are positioned to provide you with a full suite of legal services as one of the top criminal defense law firms in Cincinnati, Ohio and the surrounding areas.
What Are The Most Common Drug Charges & Their Penalties in Cincinnati, Ohio?
There are a host of circumstances that affect the type of offense that one might be charged with and the penalties that will accompany a narcotics-related offense in the state of Ohio. If you are facing charges in connection with a drug offense in Ohio, you are likely to have your head swimming with questions.
The most common drug charges are generally split into three categories: Possession of a controlled substance; Distribution and trafficking of drugs; and Manufacturing with the intent to distribute.
All three of these commonly-seen charges may change in severity depending on the unique set of circumstances surrounding the way they were found; the amount that was present; the crimes that may have been committed in association with the discovery of the drugs; and more.
What Are The Penalties For Drug Possession in Ohio?
The penalties for drug possession differ based on a host of circumstances. Narcotics laws are based on a federal schedule that describes the illicit nature of any given substance and Ohio state laws further deal with their control. Any narcotic, as well as the compounds used to manufacture them, are considered to be controlled dangerous substances (CDS) at both a federal and state level.
The schedule of CDS in Ohio describes the level of danger and lack of medical utility associated with any given substance. The schedule ranges from Schedule I substances (the most dangerous) to Schedule V (the least dangerous and most medically valuable).
Penalties for the possession of scheduled narcotics in Ohio increase significantly with their associated rank in schedule and the amount of the narcotic that is found at the time of arrest.
The best way to determine what the penalties for your drug charges may be is to speak with a drug criminal defense attorney.
How Do I Find The Best Lawyer For Drug Charges In Cincinnati, Ohio?
When seeking the best drug defense attorney, it can be difficult to know just what to look for. There are many options available to you, but the best drug crimes lawyer will have a combination of qualities that will meet your needs perfectly. Some of the things to consider are listed below:
An Attorney You Can Trust – When choosing a lawyer who will represent you in such sensitive matters, you want to be confident that you are in the right hands. Seek out an attorney who uses aggressive defense techniques and is ready to advocate and fight for you.
An Attorney Who Will Listen – Each narcotics case is unique, and each case requires tailored and attentive service in order to achieve the best possible outcome. Make sure that you are speaking with a lawyer who asks questions and makes you feel heard.
Experience and Evidence of Results – There are a host of competent attorneys who are ready to come alongside you. Consider taking a look at their reviews and testimonials to see what their clients have had to say.
Financial Concerns – It is important to work with an attorney whose services fit within your budget. While it is important to consider the importance of what you are paying for, it is always a good idea to have a conversation about your financial situation, potential payment plans, etc.
Endorsements and Referrals From Other Attorneys – A great attorney is one who is respected by their peers. Looking to see if there are endorsements from other firms in the area, or seeking the referral of a lawyer is a great way to find someone with rapport.
We can also defend your right against illegal searches and seizure. Discuss your case with a drug trafficking lawyer today.
Featured Blogs:
Get Your Free Consultation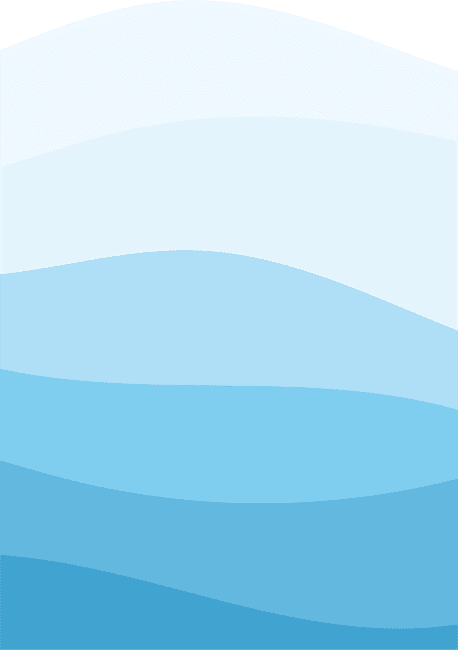 Former Assistant Prosecutor

Compassionate & Aggressive Representation

Step by Step Support from Your Attorney

Free, No-Obligation Consultations
Ready to Begin? Call Today:
(513) 924-4378