OVI Manslaughter Lawyer in Cincinnati
Contact Our Team for Experienced Defense
Finding yourself facing OVI manslaughter charges can be a daunting and frightening experience. It is important to remember that you do not have to face this situation alone. At Herzner Law, we can provide the support and guidance that you need to navigate through your case.
Our seasoned OVI manslaughter defense lawyer can work with you to understand your specific situation and create a defense that is tailored to your needs. With our knowledge and experience, you can trust that your case will be in capable hands. Contact us today to learn more about how we can help you.
If you or a loved one are facing OVI manslaughter charges in Cincinnati, call our team today at (513) 924-4378 or send us a message online to begin.
How Serious Is an OVI Vehicle Manslaughter Charge?
Vehicular manslaughter is a criminal offense that involves causing the death of another person or their unborn child while operating a vehicle due to a misdemeanor traffic violation. While this is a serious offense in itself, if the driver is operating the vehicle under the influence of drugs or alcohol, the consequences become even more severe.
OVI Vehicle Manslaughter Penalties in Ohio
The penalties for a DUI-related vehicular manslaughter charge can result in long-term consequences that can significantly impact a person's life.
Consequences can include:
Imprisonment
Hefty fines
Driver's license suspension
Furthermore, an OVI vehicular manslaughter conviction can result in various negative consequences aside from the legal ones. One of the most significant consequences is difficulty finding work. Additionally, you may experience difficulty traveling around town, as your driver's license may be suspended. Moreover, such a conviction can also lead to damage to your reputation amongst family and/or community members.
It is essential to understand the severity of the charges and the potential consequences. As such, working with an experienced lawyer who can explain your rights and build a suitable defense for you is one of the first steps towards possibly reaching a favorable outcome.
Why Hire Herzner Law?
If you or a loved one are currently facing charges of OVI manslaughter, we encourage you to reach out to Herzner Law today.
By hiring us, you'll benefit from the following:
Experience: Our attorney in Cincinnati possesses a wealth of knowledge in criminal law. We possess a deep understanding of the local legal system, laws, and regulations. With this understanding, we can analyze your case, create potential defenses, and develop a strategic approach to handle your case.
24/7 availability: We recognize the urgency and importance of addressing your concerns promptly. Therefore, we strive to be available 24/7 so that you have access to our support whenever you need it.
Compassion: We understand the overwhelming stress that accompanies facing criminal charges. Our dedicated team can provide caring legal services throughout your legal journey.
Prosecution experience: With our attorney's background as a former assistant prosecutor, we possess a unique insight into the workings of the prosecution. This experience arms us with the knowledge necessary to construct a robust defense strategy on your behalf.
We are here to help you navigate through this challenging time and fight for your rights. We recognize how difficult it can be to face these charges, which is why it is important to know that you do not have to navigate it alone. Instead, contact Herzner Law today for experienced and dedicated legal representation.
Call (513) 924-4378 to get in touch with us or send us a message online to get started.
Steps To Take
After OVI Manslaughter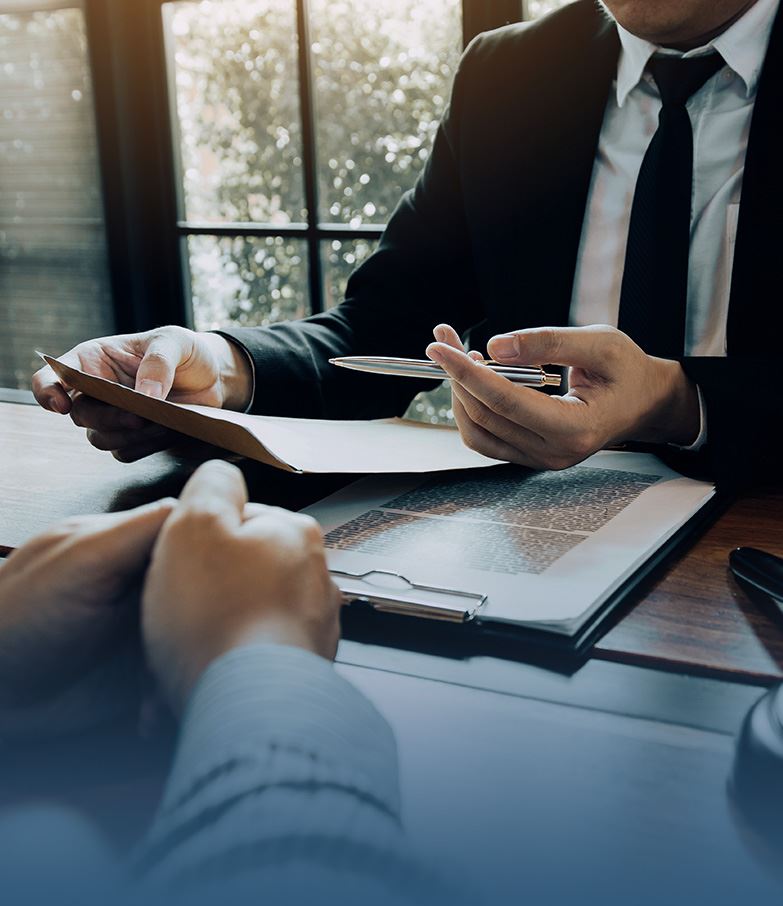 Our Firm Stands With You
A testing machine error could be the difference between a spotless and stained criminal record. Let our felony DUI lawyer fight for your rights in court. Call (513) 924-4378 or contact us online today to set up a free consultation.
Get Your Free Consultation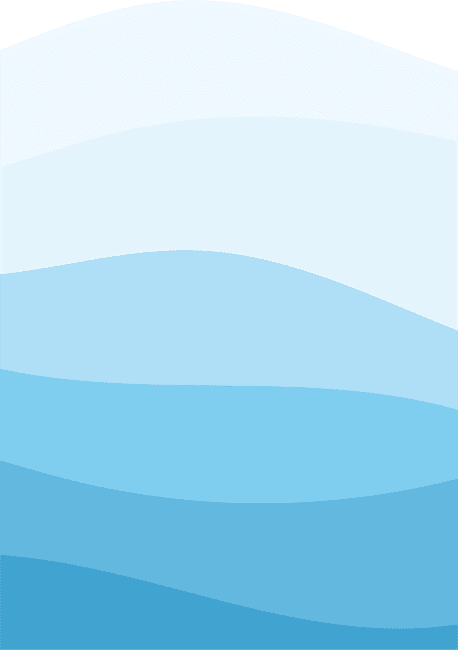 Former Assistant Prosecutor

Compassionate & Aggressive Representation

Step by Step Support from Your Attorney

Free, No-Obligation Consultations
Ready to Begin? Call Today:
(513) 924-4378