DUI & OVI Attorney in Cincinnati
Fight Back Against Impaired Driving Charges
In Cincinnati, Ohio, a DUI is also known as an OVI, which stands for operating a vehicle impaired. OVI lawyers are trained to understand the ins and outs of the law and help clients like you advocate for themselves in court. At Herzner Law, we want to stand by your side and walk you through every step of the legal process. Our Cincinnati DUI attorney has aggressively represented hundreds of clients, working to reduce or dismiss their charges.
A testing machine error could be the difference between a spotless and stained criminal record. Let our felony DUI lawyer fight for your rights in court. Call (513) 924-4378 or contact us online today to set up a free consultation.
What Should You Do If You're Arrested for Drunk Driving?
It's that moment they show you in the movies: you're driving down the road and bright flashing lights come on behind you. Blue and red shine in your rearview mirror and the sound of sirens pierce through the air.
If you're pulled over on suspicion of drunk driving, OVI lawyers recommend that you:
Move your car to a safe location on the side of the road
Cooperate with the officer's instructions
Ask to speak with a DUI attorney ASAP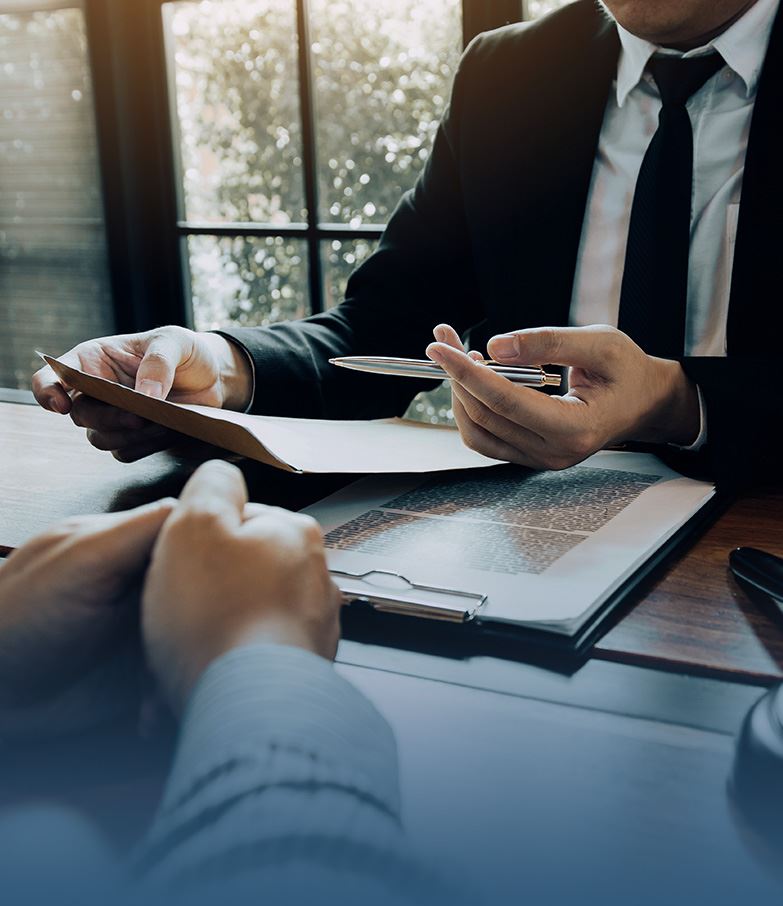 Our Firm Stands With You
A testing machine error could be the difference between a spotless and stained criminal record. Let our felony DUI lawyer fight for your rights in court. Call (513) 924-4378 or contact us online today to set up a free consultation.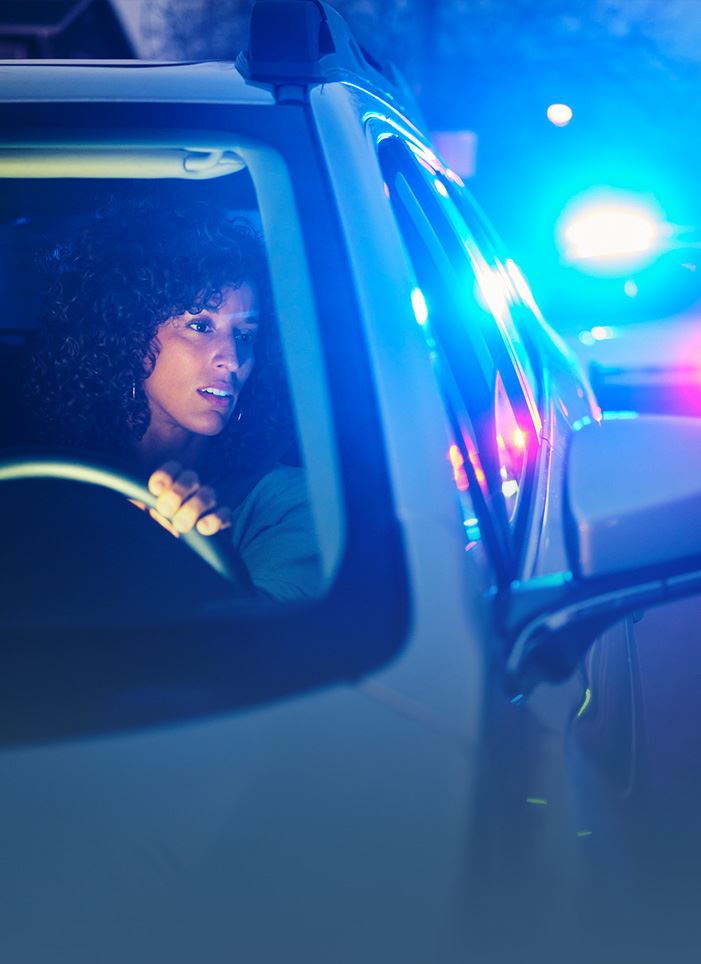 An OVI/DUI Charge Doesn't Have to Ruin Your Life
According to the Ohio State Highway Patrol, police made over 13,000 OVI enforcement stops in the first ten months of 2020 alone. OVI (commonly referred to as a DUI by other states) stands for operating a vehicle impaired, which has become a growing problem in Ohio. Police are cracking down on drivers, and if you've been pulled over for driving under the influence of drugs or alcohol, or if you caused an accident after drunk driving, you could be facing serious penalties.
An OVI is a criminal offense in Ohio, meaning first-time offenders can have their licenses suspended by the Ohio BMV for one to three years, spend three days to six months in jail, and pay fines of $375 to $1,075. These penalties increase for subsequent offenses or for drivers charged with an aggravated or high test OVI, meaning their blood alcohol concentration (BAC) measured higher than 0.17%.
If you've been arrested for an OVI, you still have a chance to protect yourself from the harsh penalties. An OVI/DUI Lawyer like Cincinnati's own Attorney Herzner can help you advocate for your right to contest the charges. At Herzner Law, LLC, we examine each and every fact of your case to defend you with the expertise and attention to detail you deserve.
Defending Cincinatti's drivers from OVI charges is our number one priority. Attorney Herzner has over twenty years of experience as an assistant prosecutor, a drunk driving accident lawyer, and a DWI lawyer, giving him unparalleled insight into both sides of OVI cases.
Here For You When You Need it Most
What Are the Mitigating Factors in an OVI/DUI Case in Ohio?
OVI/DUI cases can cause an incredible amount of stress to the individuals who are involved. If you have recently been charged with a DUI case, it's likely your head is spinning with questions and concerns. In this article, our DUI and OVI law firm will explain some of the factors that can adversely affect these cases in Ohio, and some of the factors that might aid in finding a favorable outcome.
Every OVI/DUI case is different, full of unique circumstances that set it apart from others and influence its defense strategies and outcomes. A mitigating factor in these cases is something that may lessen the probability or harshness of penalties and can help to explain or invalidate an allegation made against you.
Some of the mitigating factors in an OVI/DUI case can include, but are not limited to:
A safe driving record
The charge being your first OVI/DUI offense
A blood alcohol content (BAC) of less than .09%
Lawful operation of the vehicle
While you cannot depend on these factors to change the outcome of your case, it is important to attempt to recollect every aspect of your traffic stop and the circumstances surrounding why you were driving, your conversations with law enforcement, and more. All of these factors can be used by a first-offense DUI/OVI attorney to bolster your defense strategy and support you in finding the most favorable outcome available to your situation.
What Are Aggravating Factors in an OVI/DUI Case?
There is a host of aggravating factors in any OVI/DUI case that are recognized by the state of Ohio. While there are many different sets of circumstances that may intensify the nature of your OVI/DUI case, it is important to note that all aggravating factors are not seen as equal. Aggravating factors in a DUI/OVI case commonly have sentencing guidelines that dictate the minimum penalty that will be given at the time of sentencing, if convicted.
Some aggravating factors and their penalties may include but are not limited to:
A history of OVI/DUI charge(s) or conviction(s). If you have been convicted of OVI within the past six-year period, you will be penalized more harshly. If you are convicted of OVI for a third time within a six-year period, you may be subject to a one-year jail term. Fourth-time offenders are subject to felony charges and may be subject to prison sentencing. If you have been charged but were not convicted of DUI/OVI in the past, that charge will influence the way you are treated by the courts in your current DUI matter.
The presence of minor children in the vehicle at the time of your traffic stop or arrest. If there is a child in the car with you while you were driving under the influence you may be charged with child endangerment in addition to any OVI charges. If the child sustained a serious injury while you were driving under the influence, the crime is then considered to be a felony in the fifth degree.
A BAC of %0.17 or above. If your chemical test registers a high BAC, you may face a secondary charge of OVI in addition to your "low test" OVI. These convictions can result in jail time, increased fines, and license suspension.
Harm caused to another person. If you injured or caused serious harm or death to another person, you may face aggravated vehicular assault or aggravated vehicular manslaughter, or homicide. The particulars of your case will greatly influence these serious charges.
Whatever the specific circumstances of your case are, it is important to be as informed as possible. Speaking to a DUI defense attorney is the best way to gain insight into your situation and be sure that you have an advocate by your side who is committed to protecting you and your rights.
Herzner Law Fights for You
Our Cincinnati OVI/DUI attorney is committed to providing tenacious and expert legal services to his clients. These charges can cause a significant amount of stress. Don't fight your case alone — a trusted OVI/DUI lawyer is here to help.
If you are looking to speak with a knowledgeable and highly qualified attorney, consider contacting Herzner Law at (513) 924-4378 for a consultation today.
Get Your Free Consultation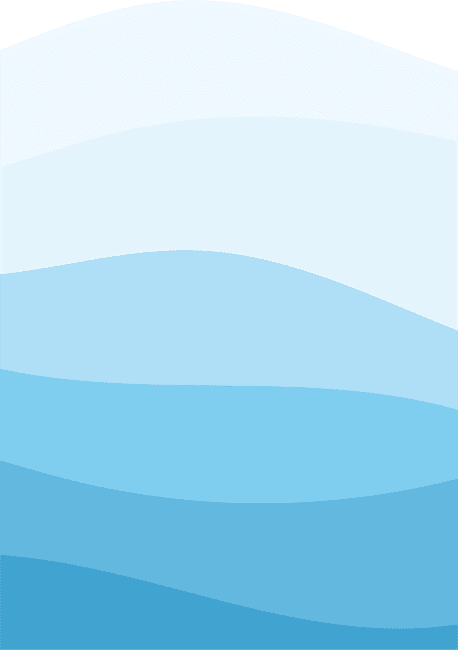 Former Assistant Prosecutor

Compassionate & Aggressive Representation

Step by Step Support from Your Attorney

Free, No-Obligation Consultations
Ready to Begin? Call Today:
(513) 924-4378