Theft Defense Lawyer in Cincinnati
Our Firm Is Here To Make The Legal Process Easier On You
Why take on the justice system alone when you have access to a qualified professional?
The state of Ohio takes theft crimes very seriously. If you are facing theft charges, you could be facing large fines along with jail or prison time. Under Ohio law, theft is classified as taking another individual's possessions with the purpose of depriving them of their property. This can happen in many different ways, such as using the property without the owner's consent, and by threatening, intimidating, or misleading the owner.
The type and offense level of a theft charge depends on a variety of factors. This can include the value of the stolen property, if there were firearms or drugs involved, and if the victim was disabled or elderly. No matter what the status of your theft case may be, retaining a trusted theft justice attorney is crucial to your legal protection moving forward.
Speak With A Theft Defense Lawyer In Cincinnati, OH
It only takes one arrest to change your life. If you've been charged with theft on any level, you have a right to legal representation. Herzner Law, LLC will partner you with a reputable theft defense lawyer in Cincinnati, Ohio. Attorney Shane Herzner will draw from his more than 20 years of experience to build the best possible defense for your case.
As a highly capable theft lawyer, Mr. Herzner is exceptionally familiar with how the justice system handles theft cases. This insight enables him to build a stable case on your behalf which in turn provides you with the ability to create a credible image in the eyes of the prosecuting party.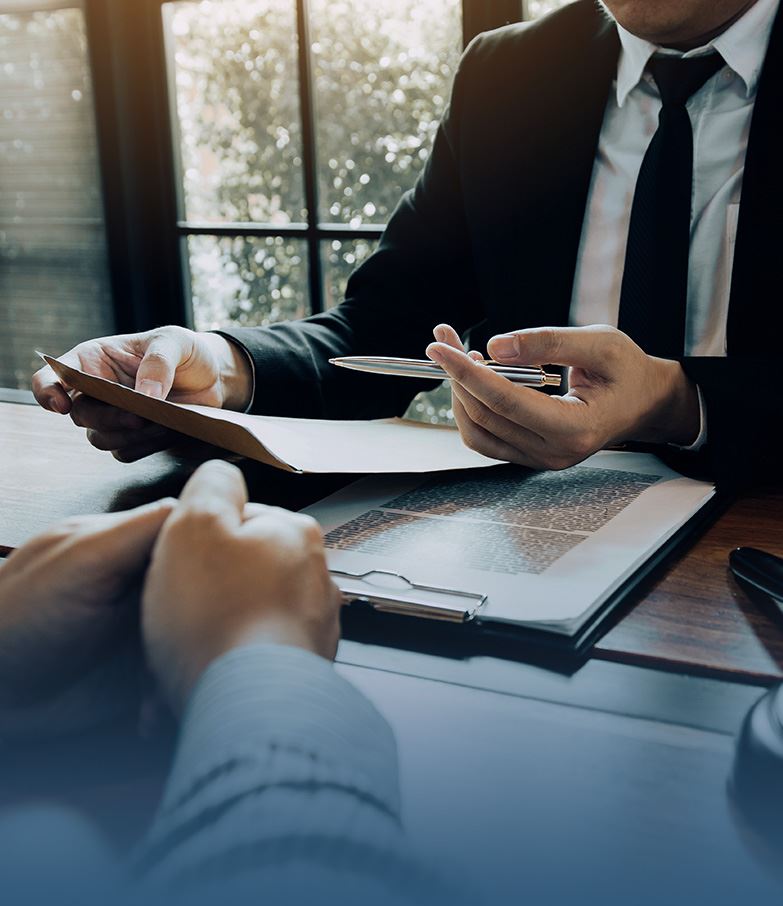 Contact Us Today
If you are seeking services from one of the best theft defense law firms in the Cincinnati, Ohio area, look no further than Herzner Law. Our dedication to building an unwavering legal defense for our clients is evident in the work ethic we employ with each case we represent. Call now to get a free consultation: (513) 924-4378.
Qualified Theft Defense Services In Cincinnati
Our Firm Is Confident In Representing Cases Ranging From Petty Theft Charges To Felony Charges
Theft can be classified as a felony or a misdemeanor. For this reason, it is crucial for you to understand what level of charges you are facing. The severity of your theft charge is based upon the value of the property stolen and if there was force involved in the incident.
In the state of Ohio, theft charges are broken down as follows:
Petty Theft (Misdemeanor)

This occurs if the stolen property is worth less than $1,000. This happens without the consent of the owner, or by means of threats or deception. As a first-degree misdemeanor, this carries six months in jail and a $1,000 fine.

Theft (Felony)

If the stolen property is worth between $1,000 and $7,500, this is classified as a felony theft charge. As a fifth-degree felony, this carries six to twelve months in jail along with a $2,500 fine.

Grand Theft (Felony)

This involves stolen property that is worth between $7,500 and $150,000. Grand theft is typically a fourth-degree felony, which carries a prison sentence of six to eighteen months and a $5,000 fine. If the property was a vehicle or a firearm (regardless of the item's value) the offense is regarded as grand theft. Grand theft of a vehicle is a fourth-degree felony and grand theft of a firearm is a third-degree felony.

Aggravated Theft (Felony)

Aggravated theft occurs if the stolen property is worth more than $150,000. This ranges from a first, second, or third-degree felony depending on the value of the stolen property.
Herzner Law: Qualified Theft Defense Services In Cincinnati, OH
Herzner Law will stand with you with experienced and knowledgeable theft defense services. With what may be at stake, it is crucial that you get the legal protection you deserve so that you can resolve your case with as little difficulty as possible.
Start building your defense today. Contact Herzner Law for an initial consultation and obtain durable legal protection today.
Featured Blog:
Get Your Free Consultation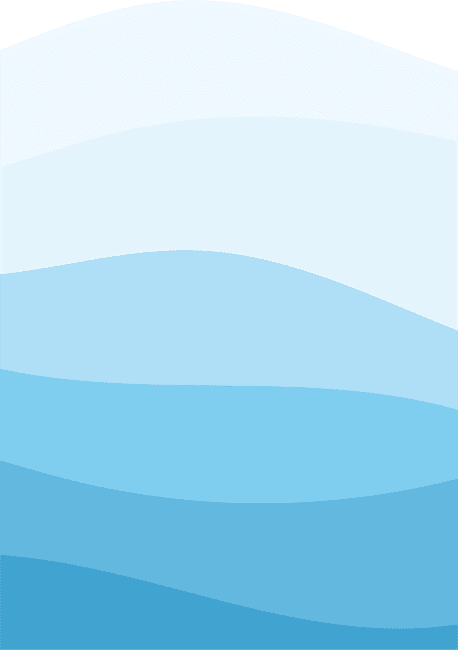 Former Assistant Prosecutor

Compassionate & Aggressive Representation

Step by Step Support from Your Attorney

Free, No-Obligation Consultations
Ready to Begin? Call Today:
(513) 924-4378