Cincinnati Drug Trafficking Attorney
Facing Drug Trafficking Charges in Cincinnati, OH?
At Herzner Law, we understand that being charged with drug trafficking can have serious consequences for your future. Our experienced criminal defense attorneys are here to provide you with the legal guidance and representation you need to protect your rights and fight for your freedom.
When you choose our firm to defend you against drug trafficking charges, we will work tirelessly to investigate the facts of your case and build a strong defense strategy. Our attorneys have extensive experience handling all types of drug trafficking cases, including those involving:
Marijuana
Cocaine
Heroin
Methamphetamine
Prescription drugs
We understand that every case is unique, and we will tailor our approach to fit your individual needs and circumstances. Our attorneys will work closely with you to understand the facts of your case, identify any weaknesses in the prosecution's case, and develop a defense strategy that is designed to achieve the best possible outcome.
---
Call (513) 924-4378 or fill out our online contact form today to schedule a free consultation.
---
Ohio Drug Trafficking Laws
In Ohio, drug trafficking refers to the illegal sale, distribution, transportation, or possession with intent to sell or distribute controlled substances. The laws regarding drug trafficking can be found in the Ohio Revised Code (ORC) under Title 29, Chapter 2925, specifically sections 2925.03 to 2925.07.
Under Ohio law, controlled substances are categorized into different schedules based on their potential for abuse and accepted medical use. These schedules range from Schedule I (most dangerous and no accepted medical use) to Schedule V (least dangerous and accepted medical use). The penalties for drug trafficking offenses vary depending on the schedule of the controlled substance involved, the quantity of drugs, and any previous convictions.
Drug trafficking is generally charged as a felony offense in Ohio. The severity of the offense and the associated penalties depend on factors such as the type and quantity of drugs involved, location of the offense, and prior criminal history of the offender.
The penalties for drug trafficking convictions can include imprisonment, fines, or both. The specific penalties vary based on the factors mentioned above. Higher quantities of drugs and repeat offenses typically lead to more severe penalties.
Protecting Your Rights
At Herzner Law, we are committed to protecting your constitutional rights throughout the legal process. We understand that being charged with drug trafficking can be a stressful and overwhelming experience, and we will work tirelessly to ensure that your rights are protected every step of the way.
Our attorneys will fight to ensure that any evidence obtained by the prosecution was obtained legally and that your rights were not violated during the investigation or arrest. We will work to ensure that you are not subject to unreasonable searches or seizures and that any statements you make to law enforcement are made voluntarily and not under duress.
---
If you have been charged with drug trafficking, it is essential that you seek legal representation as soon as possible. The attorneys at Herzner Law are here to help. Contact us today to schedule a consultation and learn more about how we can help you fight for your freedom.
---
Steps To Take
After Drug Trafficking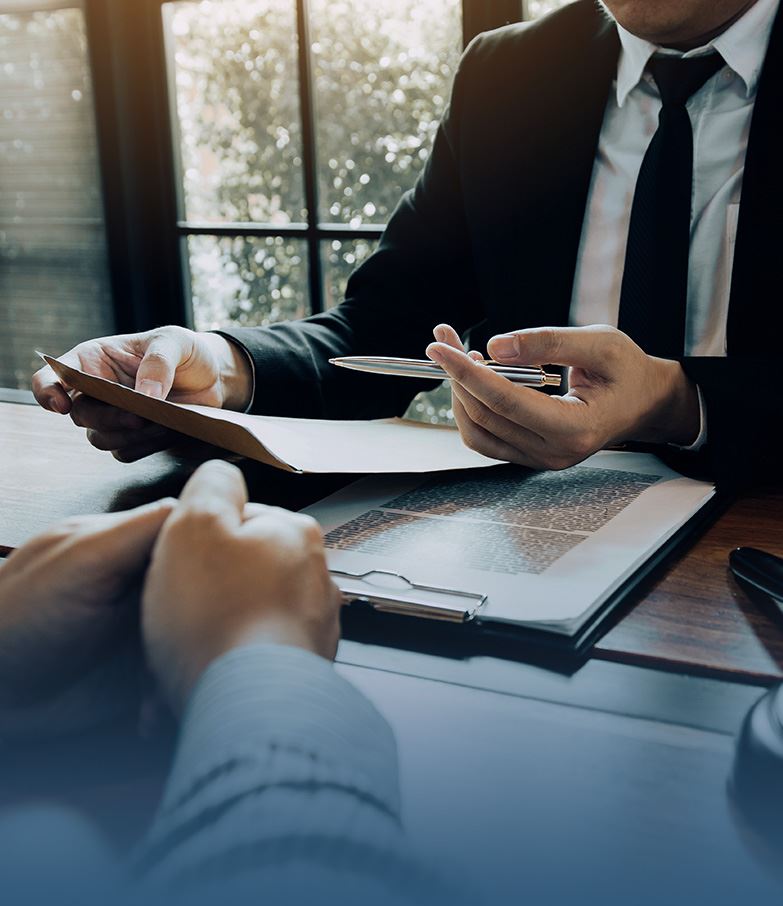 Our Firm Stands With You
Sound legal defense is vital to obtaining the most favorable outcome possible for your case. Your attorney will contribute credibility to your account of the events, and use this to your advantage in the overall case proceedings. Call now: (513) 924-4378.
Get Your Free Consultation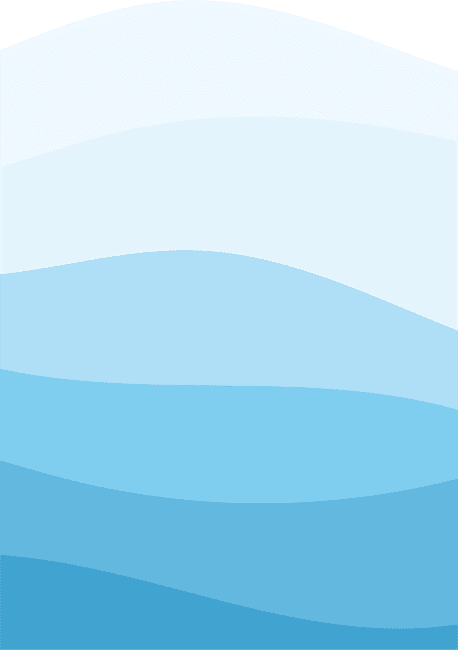 Former Assistant Prosecutor

Compassionate & Aggressive Representation

Step by Step Support from Your Attorney

Free, No-Obligation Consultations
Ready to Begin? Call Today:
(513) 924-4378