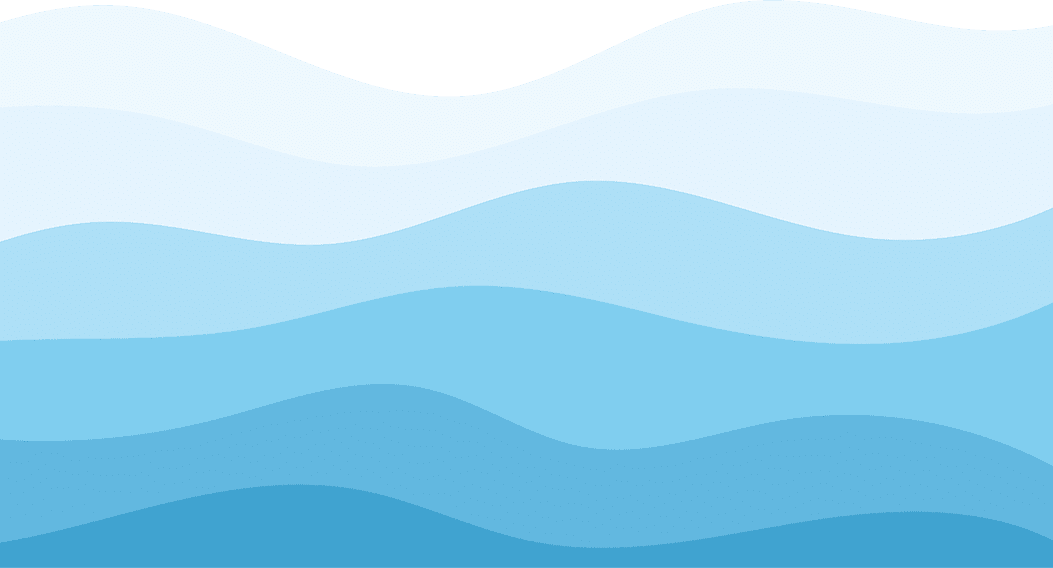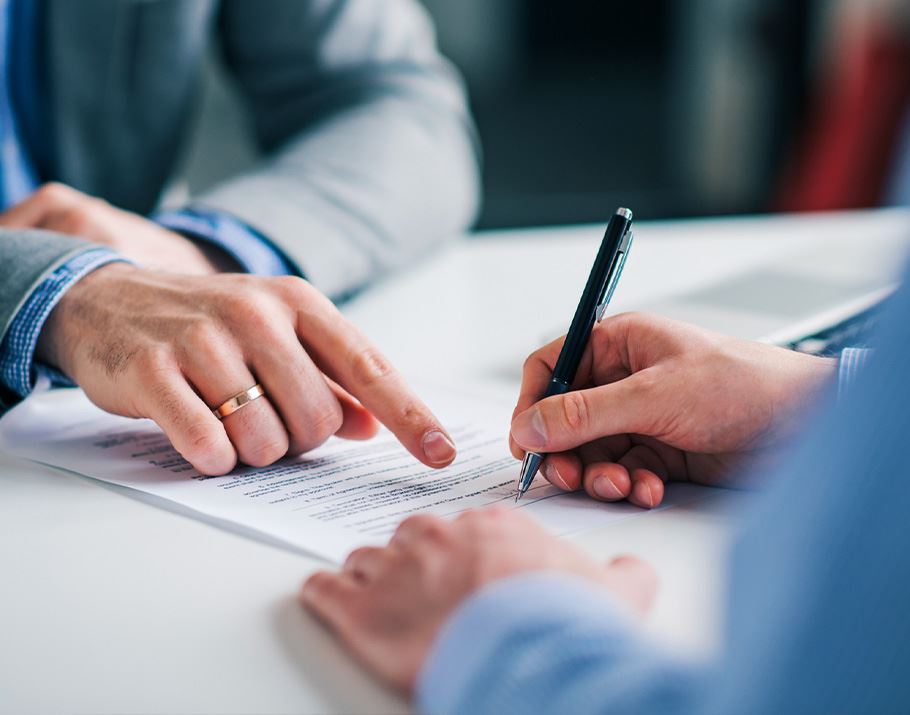 Cincinnati Criminal Defense Firm
Little is as scary or stressful as a criminal arrest followed by charges. Your work or career, family, social connections, finances, and more can all be jeopardized. You could be facing jail or prison time, huge fines, long and restrictive probation, and other court-ordered actions. Relying on an overworked and understaffed public defender is not in your best interests. Putting an experienced criminal defense lawyer in your corner as soon as possible is your best move in fighting to save your freedom and future.
Arrested? Charged? Contact Herzner Law at (513) 924-4378 for a free initial consultation with our Cincinnati attorney for criminal defense.
At Herzner Law, you can work with a Cincinnati attorney who brings an abundance of knowledge, skill, and experience to your case. The quality of our representation can make a difference in the outcome because Attorney Shane Herzner knows that he may be all that is standing between you, incarceration, and other penalties. That is why he puts total effort and care into defending you, using all legal measures at his disposal. From investigation, arraignments, and bail to negotiations with prosecutors and all court hearings, including fighting for you at trial, Shane focuses on achieving favorable results.
Herzner Law provides aggressive legal representation in all types of criminal arrests and charges, including but not limited to:
Choose the Firm that Gets Results
Putting a trusted lawyer between you and the prosecution is the smartest action you can take in these matters. We recommend that you contact Shane as early as possible. If you are being investigated by law enforcement, you need an attorney by your side before answering any questions. It is important to understand that anything you say can be used against you and it can be easy to make mistakes under the stress of questioning.
In all phases of your criminal case, whether an investigation, arrest, or formal charges, nothing is more advantageous than the services of a skilled and proven defender. To ensure you have a fighter on your side, contact Herzner Law to speak with a Cincinnati defender whose sole focus is on helping you secure the best possible results.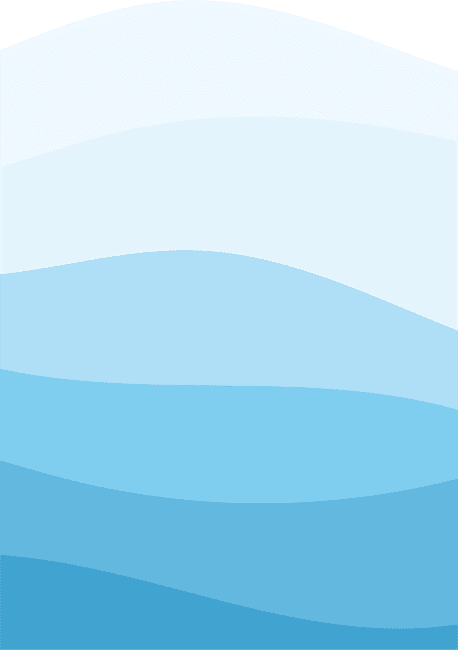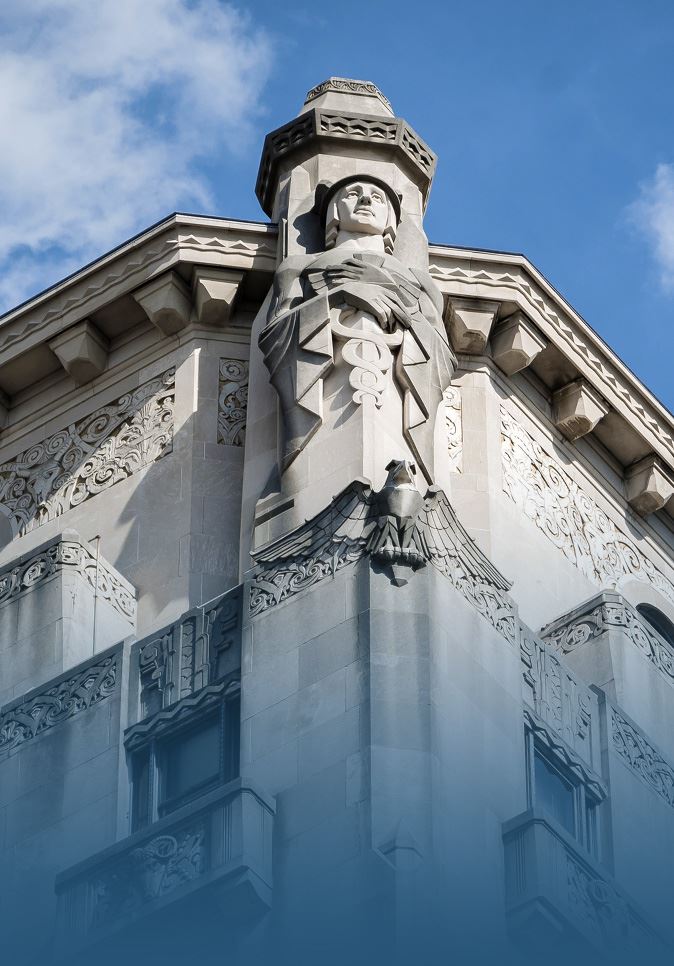 Don't Get Caught In The Tank Let Shane "The Shark" Defend Your Rights

Get Your Free Consultation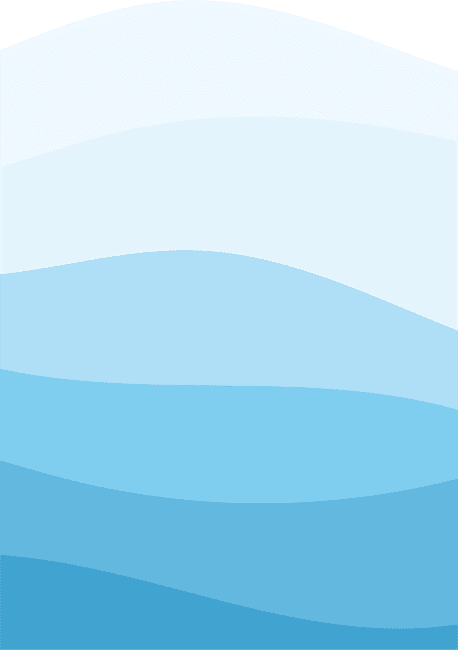 Former Assistant Prosecutor

Compassionate & Aggressive Representation

Step by Step Support from Your Attorney

Free, No-Obligation Consultations
Ready to Begin? Call Today:
(513) 924-4378