Traffic Defense Attorney in Cincinnati
Effective Traffic Defense In Cincinnati, OH
While most traffic violations are civil offenses, there are some traffic offenses that may count as criminal acts. Whether you're facing a minor speeding violation or are subject to criminal action because of a traffic stop, a trusted traffic lawyer in Cincinnati, OH, can help you fight the charges against you.
Every individual is entitled to proper legal representation, as it is your right to do so. Ensuring your best interests are being considered is a critical component of the legal process. While there may be parties against you, having the stability of a trusted traffic justice attorney to act on your behalf and protect your legal rights is an invaluable asset to the outcome of your case.
No matter what type of traffic charge you're up against, it is important to ensure that you are receiving the best legal counsel and representation possible. Herzner Law, LLC is capable of providing clients with quality legal advice and representation both inside and outside of the courtroom.
Our firm is well-equipped to handle your case regardless of the severity or complexity of the charges you may be facing. For over 20 years, attorney Shane Herzner has been providing sound legal services to his clients in the Cincinnati, OH area. With a proven method of success, Mr. Herzner is eager to continue doing so for any individual facing traffic violation charges.
The Role A Traffic Defense Lawyer Plays In Your Case
A traffic lawyer acts as a layer of defense between you and the prosecuting party. Not only this, but they will also play a large role in the construction and execution of your case. This involves gathering information pertaining to your case, filling out the necessary paperwork, and communicating on your behalf with law enforcement and other prosecuting parties.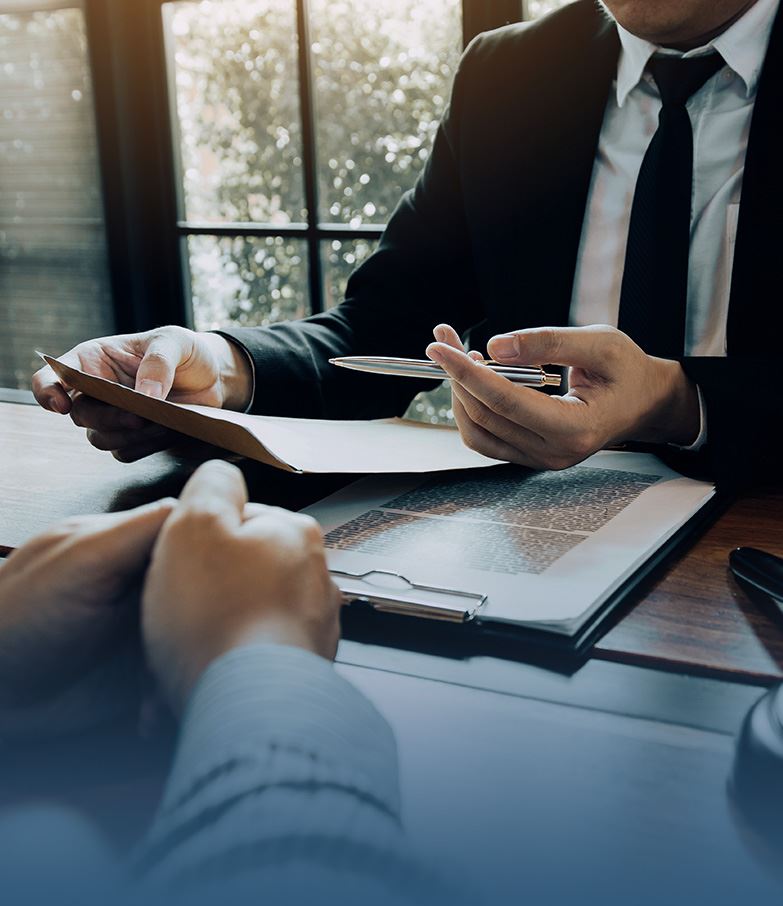 Our Firm Stands With You
Sound legal defense is vital to obtaining the most favorable outcome possible for your case. Your attorney will contribute credibility to your account of the events, and use this to your advantage in the overall case proceedings. Call now: (513) 924-4378.
Put Our Experience On Your Side
Types Of Traffic Violations
Traffic law addresses violations that occur while a vehicle is either in motion or stationary. These violations may include, but are not limited to:
Seat Belt and Restraint Violations:
Failing to buckle yourself up may result in a fine; failure to properly restrain a child could result in steeper penalties.
Driving Without Insurance:
If you're driving uninsured or are underinsured, law enforcement officers may issue you a ticket or take administrative action.
Driving Without a License:
Driving with a suspended or revoked license, or driving with any kind of issued license, is strictly prohibited in the state of Ohio.
Moving Violations:
Speeding, illegal U-turns, and other similar maneuvers are considered moving violations. Depending on the circumstances, fines will likely be incurred.
Reckless Driving:
The state of Ohio prohibits drivers from driving recklessly or with a willful disregard of the safety of individuals or property around them. This can carry penalties such as fines and even jail time.
Leaving the Scene of an Accident:
Leaving the scene of an accident is considered a serious crime in Ohio, especially if there was an injury sustained. This can result in license suspension, fines, and/or jail time.
Encountering a traffic charge can be very stressful. The consequences have the potential to be life-altering, and if your case is not managed properly, you may face more severe penalties. Obtaining adept traffic defense services is the best way to ensure that your rights are being protected and that your case is being handled with confidence and understanding.
Get the Legal Help You Need
If you are seeking the best traffic defense law firm in the Cincinnati, OH area, Herzner Law will not disappoint you. Our dedication to our clients speaks volumes to our legal approach, and our extensive experience in the field has been proven time and again to successfully resolve cases with competence and ease. Our legal defense is equipped and ready to solve your case as quickly as possible. No matter what traffic violation case you may be involved in, Herzner Law stands with you and your situation.
To find out more about our firm, please do not hesitate to contact our office today for an initial consultation.
Featured Blog:
Get Your Free Consultation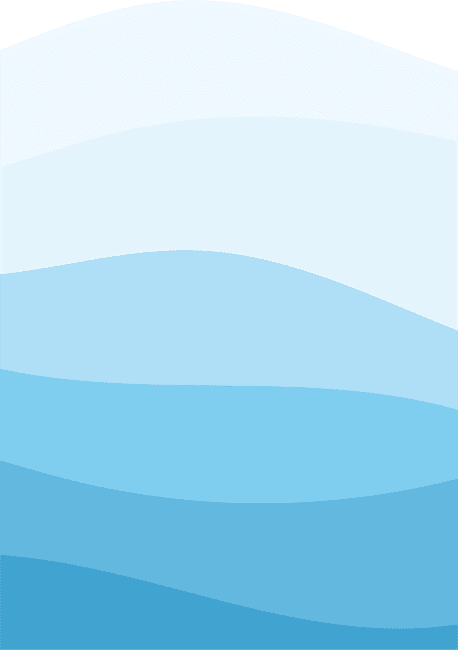 Former Assistant Prosecutor

Compassionate & Aggressive Representation

Step by Step Support from Your Attorney

Free, No-Obligation Consultations
Ready to Begin? Call Today:
(513) 924-4378