OVI Vehicular Aggravated Assault Lawyer in Cincinnati
20+ Years of Fighting for Clients
Being charged with OVI vehicular aggravated assault in Ohio is a serious situation that requires seasoned legal representation. A conviction for this type of offense can come with severe penalties that affect your freedom. At Herzner Law, we understand the gravity of these charges and the potential consequences they carry and can work diligently to help you fight them.
Our Cincinnati OVI vehicular aggravated assault attorney has the experience and skill to help you navigate the legal process and work towards a favorable. Don't face these charges alone. Contact us today and let us give you the representation you deserve.
Get in touch with our OVI vehicular aggravated assault attorney in Cincinnati, OH, today by calling (513) 924-4378 or sending us a message online.
What Is OVI Vehicular Aggravated Assault?
Aggravated vehicular assault is an offense that occurs when someone operates a motor vehicle while under the influence of drugs or alcohol and severely injures another person or their unborn child.
Also known as a DUI with serious bodily injury, this crime carries heavy consequences. It's important to take this offense seriously and be prepared to face legal action. If you or someone you know is facing allegations of aggravated vehicular assault, it's crucial to seek legal guidance as soon as possible to protect your rights and navigate the complex legal system.
OVI Vehicular Aggravated Assault Penalties
OVI vehicular aggravated assault is a crime that carries significant penalties. Depending on certain factors, the offense can be charged as a felony of the second degree or, on some occasions, as a felony of the third degree.
OVI vehicular aggravated assault penalties can come with the following:
Imprisonment
Fines
Drivers' license suspension
Regardless of the degree of felony, the consequences of being convicted of OVI aggravated vehicular assault can be severe and life-altering. It is important to consult with an experienced criminal defense attorney if facing such charges to explore all legal options and potential defenses.
Contact Herzner Law Today
If you or a loved one is currently facing OVI vehicular aggravated assault charges, we urge you to reach out to our exceptional team at Herzner Law without delay. By entrusting your legal representation to us, you can expect the following benefits:
Experience: Our highly knowledgeable and skilled attorney in Cincinnati boasts a wealth of experience in criminal law. We possess a deep understanding of the intricacies of the local legal system, including the specific procedures, laws, and regulations governing the jurisdiction. We can thoroughly analyze your case, identify any potential legal defenses, and craft a strategic approach to defend you.
Compassionate services: We recognize the immense stress and anxiety that accompanies facing criminal charges. That's why we are committed to providing compassionate and caring legal services. We can actively utilize our resources to both vigorously defend you and offer honest legal advice.
Prosecution insight: As a former assistant prosecutor, our attorney possesses invaluable knowledge and unique insight into the workings of the prosecution. This perspective enables us to craft a formidable defense strategy tailored specifically to your case, leveraging our expertise to protect your rights effectively.
Contact Herzner Law today and let us guide you through this challenging legal journey with professionalism and unwavering dedication.
Call (513) 924-4378 to learn more about how we can help, or send us a message online.
Steps To Take
After OVI Aggravated Assault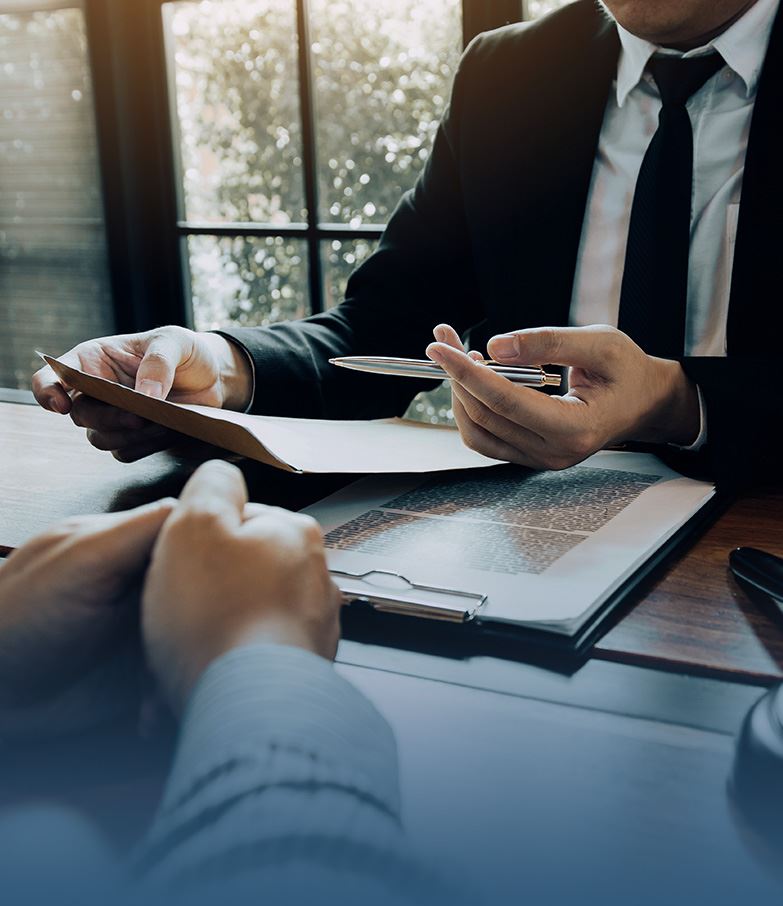 Our Firm Stands With You
A testing machine error could be the difference between a spotless and stained criminal record. Let our felony DUI lawyer fight for your rights in court. Call (513) 924-4378 or contact us online today to set up a free consultation.
Get Your Free Consultation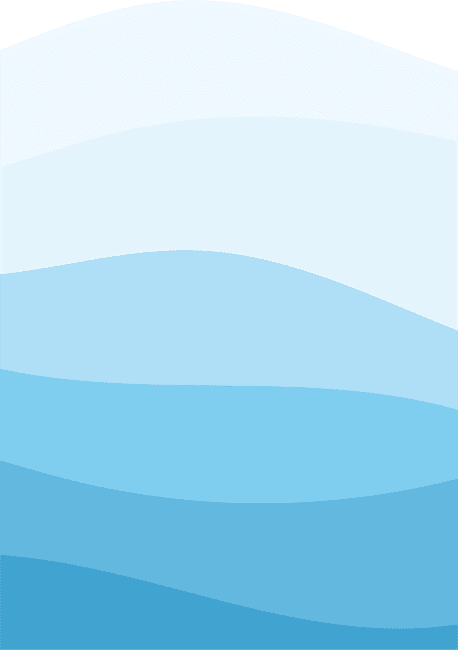 Former Assistant Prosecutor

Compassionate & Aggressive Representation

Step by Step Support from Your Attorney

Free, No-Obligation Consultations
Ready to Begin? Call Today:
(513) 924-4378