Cincinnati Criminal Defense Attorney
Stay Out of The Tank
Shane "The Shark" Herzner has over two decades of experience advocating for those facing criminal charges. Call today to discuss your case: (513) 924-4378.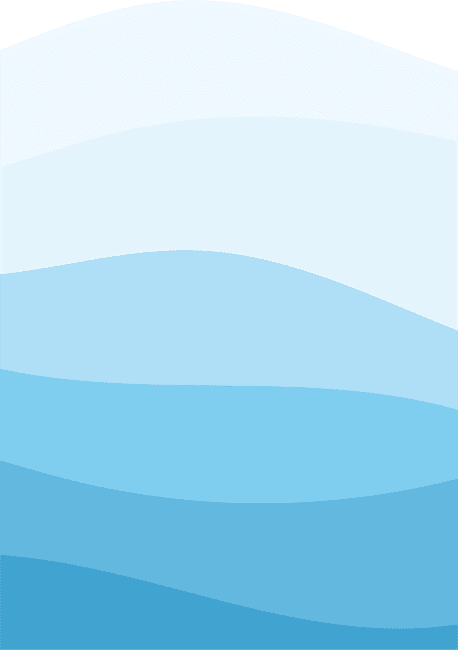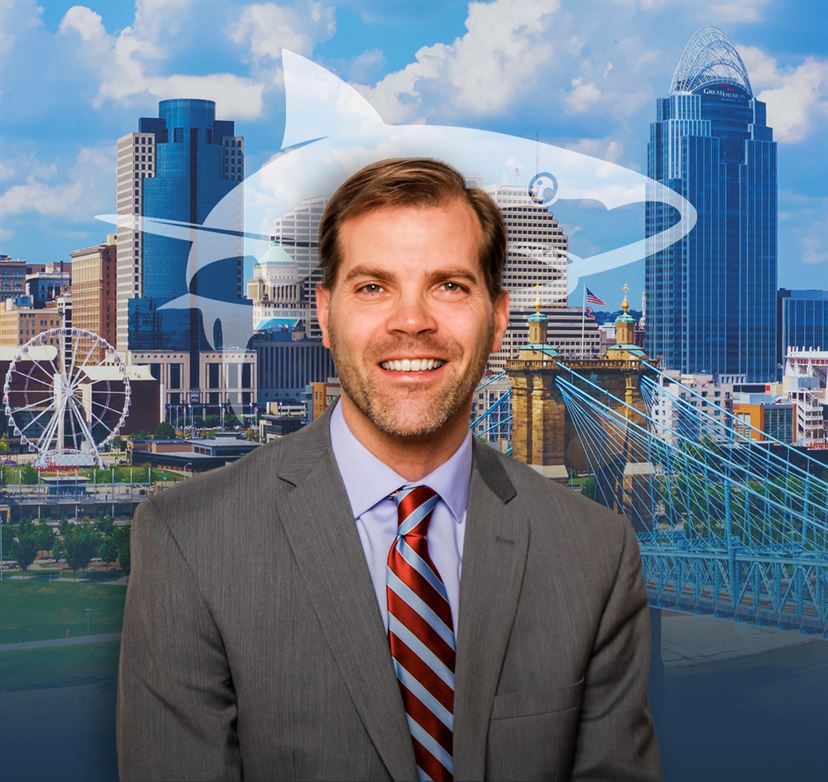 Cincinnati Criminal Defense Lawyer
Your life can change in an instant when you're charged with a crime. Criminal charges can put a heavy strain on your family, your mental well-being, and your finances, all while you face an uncertain outcome. Before an arrest or charges can impact your future, you need to hire an attorney to protect your rights and fight for your best interests.
At Herzner Law, we've helped hundreds of clients in and around Cincinnati with tailored legal strategies backed by thorough investigation, proven skills, and tenacious advocacy. We offer experienced criminal defense representation with a strong concentration on DUI defense. Though we are known for our OVI/DUI defense work, we also aggressively fight on your behalf against allegations of drug crimes, domestic violence, theft, andtraffic violations. We are here to defend you against whatever legal issue you face.
Arrested for drunk driving or another crime? We can help. Schedule a free consultation with Shane "The Shark" Herzner by calling (513) 924-4378or by contacting us on our Contact Page. Available 24/7.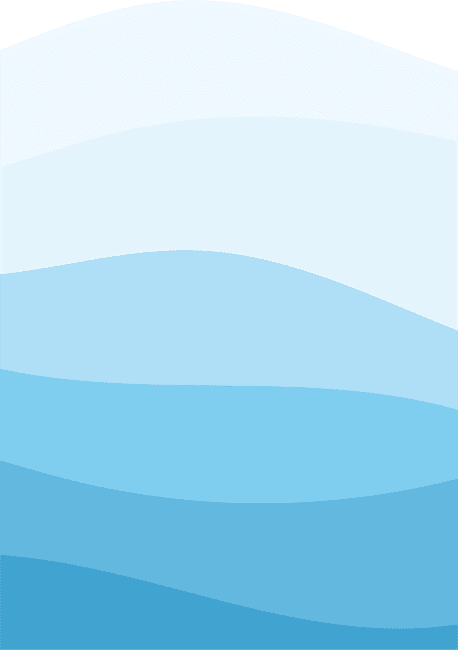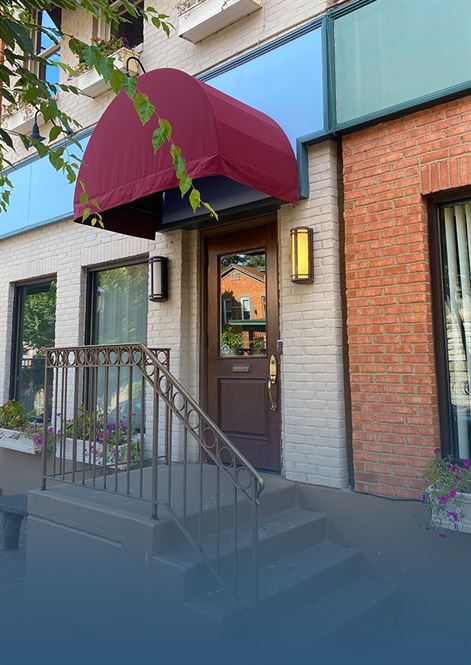 Don't Let One Charge Affect Your Future
Get started with a free consultation with Attorney Herzner. We are available 24/7!
Fighting Criminal Crimes with Experienced Legal Representation
If you or a loved one is facing criminal charges, it is crucial to have a skilled and knowledgeable lawyer by your side. At Herzner Law, we have extensive experience in handling cases in Cincinnati and the surrounding areas. Our dedicated team of attorneys understands the complexities of criminal laws and will work tirelessly to protect your rights and achieve the best possible outcome for your case.
Why choose Herzner Law for your defense:
Expertise in criminal laws and regulations
Extensive courtroom experience
Personalized and aggressive defense strategies
Thorough investigation and analysis of evidence
Strong negotiation skills for plea bargaining
Proven track record of successful case outcomes
Advocating for You is Our Number One Priority
At Herzner Law, we understand that facing charges can be overwhelming and stressful. We are committed to providing compassionate and dedicated legal representation to our clients. Our team will listen to your concerns, answer your questions, and guide you through every step of the legal process. We will fight vigorously to protect your rights, preserve your freedom, and achieve the best possible outcome for your case.
What our clients are saying:
Don't just take our word for it. Hear what our clients have to say about our crime defense services:
"Herzner Law provided me with exceptional legal representation for my drug crime case. Their knowledge, dedication, and attention to detail were instrumental in achieving a favorable outcome. I highly recommend their services."

- John D.
Ready to Begin Your Defense?
If you are facing charges, don't wait. Contact Herzner Law today to schedule a consultation with our experienced criminal defense attorneys. We will review the details of your case, explain your legal options, and develop a strategic defense plan tailored to your unique circumstances. Trust us to fight for your rights and protect your future.
Helpful Resources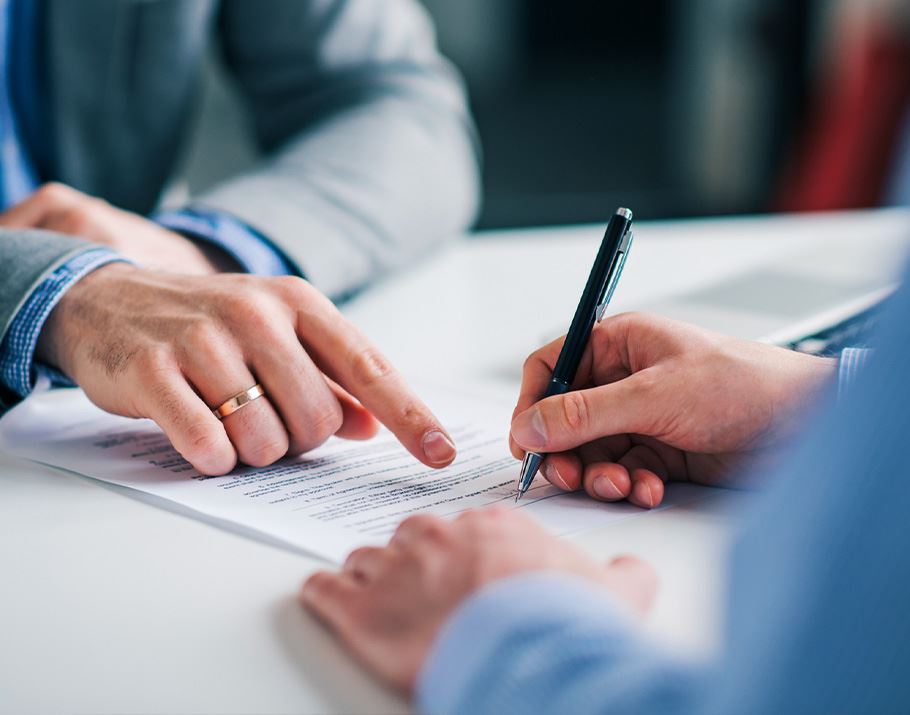 Facing a criminal charge doesn't have to be scary or life-ending if you know that you have effective legal representation on your side. As a Cincinnati criminal defense attorney, Shane is backed by 22 years of experience, including time spent as a former Assistant Prosecutor. Thus, he understands how the other side works in seeking a conviction and can use that valuable insight on your behalf.
Criminal charges can be challenging and complex as well as frightening. Navigating the legal process on your own will only make matters worse when you are not familiar with the laws, procedures, and how to defend yourself. With assistance from a reputable and seasoned defense attorney, you can have peace of mind throughout your case. Shane will go above and beyond to help you through this emotionally-difficult process.
Hiring a Cincinnati criminal defense lawyer can provide several benefits. Here are three key advantages:
Expertise in Criminal Law: Our attorney in Cincinnati have extensive knowledge and expertise in criminal law. We understand the nuances of the local legal system, including the procedures, laws, and regulations specific to the jurisdiction. With our deep understanding of criminal law, we can analyze your case, identify any potential legal defenses, and develop a strategic approach to protect your rights and interests. Our experience enables them to navigate the complexities of the legal process effectively.
Protection of Rights: Our firm's primary role is to protect your constitutional rights. When facing criminal charges, you have the right to due process, a fair trial, and protection against self-incrimination. Our skilled defense attorney will ensure that your rights are upheld throughout the legal proceedings. We will work to suppress any illegally obtained evidence, challenge the prosecution's case, and advocate for you at every stage, from pre-trial negotiations to courtroom litigation.
Skilled Defense: Hiring our Cincinnati criminal defense lawyer allows you to benefit from our ability to assess your case objectively. We will review the evidence, interview witnesses, and evaluate the strengths and weaknesses of the prosecution's case against you. Based on this evaluation, we can develop a solid defense strategy tailored to your specific circumstances. Our goal is to minimize the potential consequences and help you achieve the best possible outcome.
Let our firm assist you at this critical time. Put experience, care, and personalized attention on your side by contacting Herzer Law today. Let us fight for your freedom and future with the uncompromising dedication you need and deserve, both in and out of court.
Former Assistant Prosecutor

Compassionate & Aggressive Representation

Step by Step Support from Your Attorney

Free, No-Obligation Consultations
Advocating for You is Our Number One Priority
Accused Of Impared Driving In Ohio?
Learn how you can fight back and have the charge dismissed.
Get a Free
Consultation
Get legal help when you need it most. Call our firm today, we are available 24/7!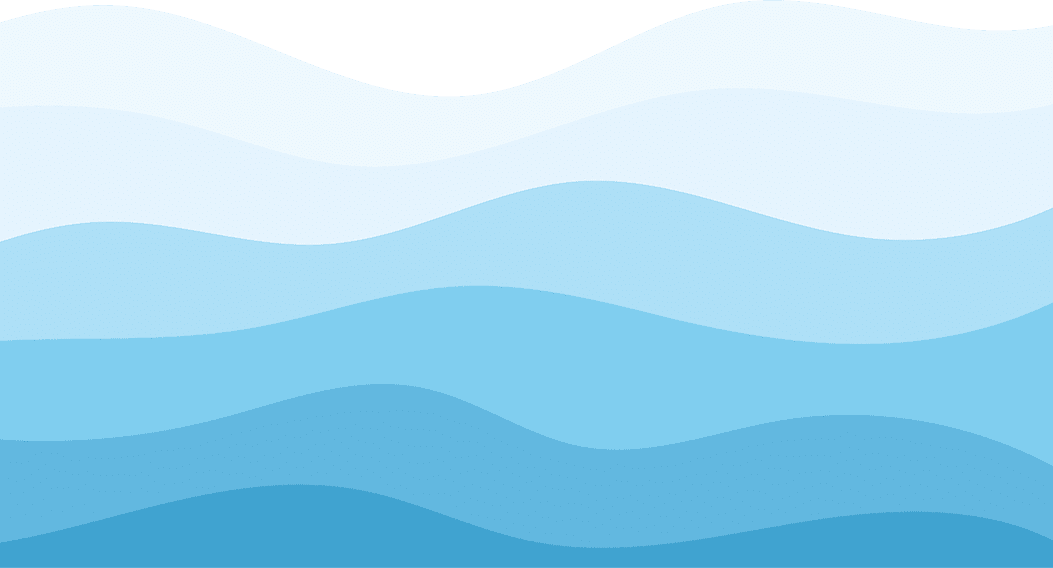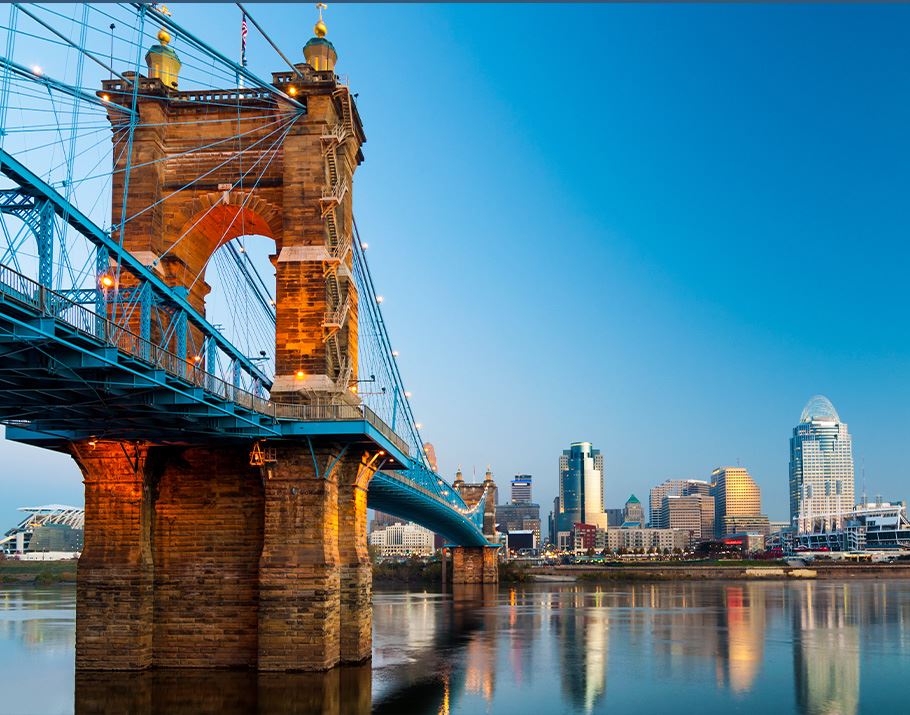 Let Us Help Win Your Life Back
After securing countless wins for clients, Attorney Shane Herzner has built a reputation for his thorough case preparation and tough stance on behalf of clients in trials and criminal defense. He is intensely client-focused and believes that attorney-client communication is fundamental to his success. Because of this, you will have continual access to him via his cell phone along with as many face-to-face meetings as are needed. You can count on his aggressive advocacy and proven legal skills at every phase of the criminal legal process.
Dubbed "The Shark" by a former client who saw what a formidable fighter he became in court, Shane's care and support for clients are as genuine as his legal proficiency.
What Our Clients Are Saying
"Letting Shane represent me was the best decision I made!"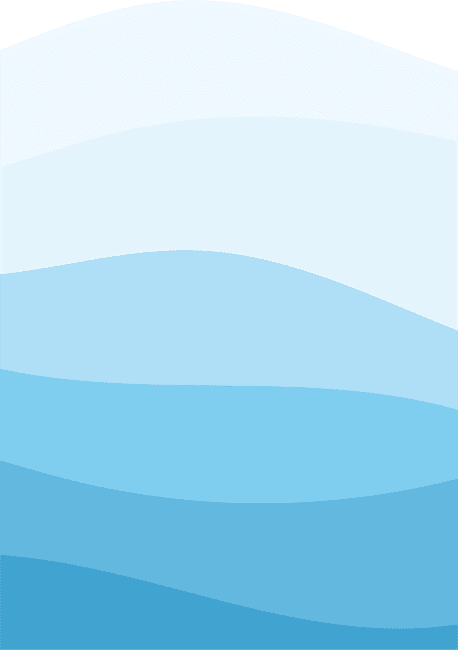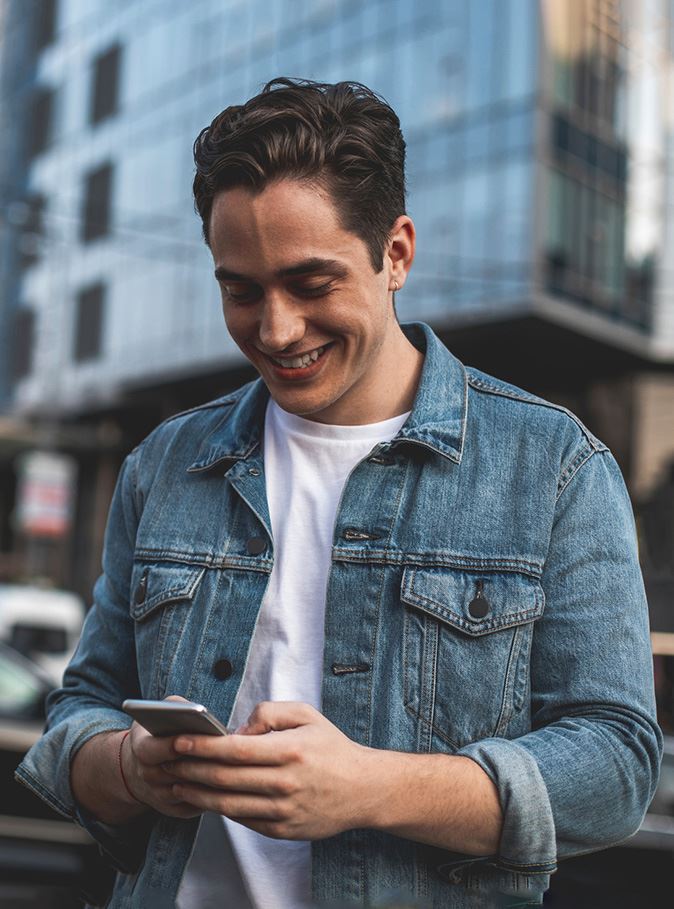 Meet Your Attorney
Shane "The Shark" Herzner
Attorney Herzner began practicing criminal defense in 2009 and worked for 2 law firms in the Cincinnati area before opening his own practice in 2013. Since 2013, Shane has earned numerous awards for his legal practice and has also co-authored an Amazon Best Selling Legal Book, "A Cup of Coffee with 10 of the Best DUI Attorneys".
Ready to Begin?
Fill out the form below to get started.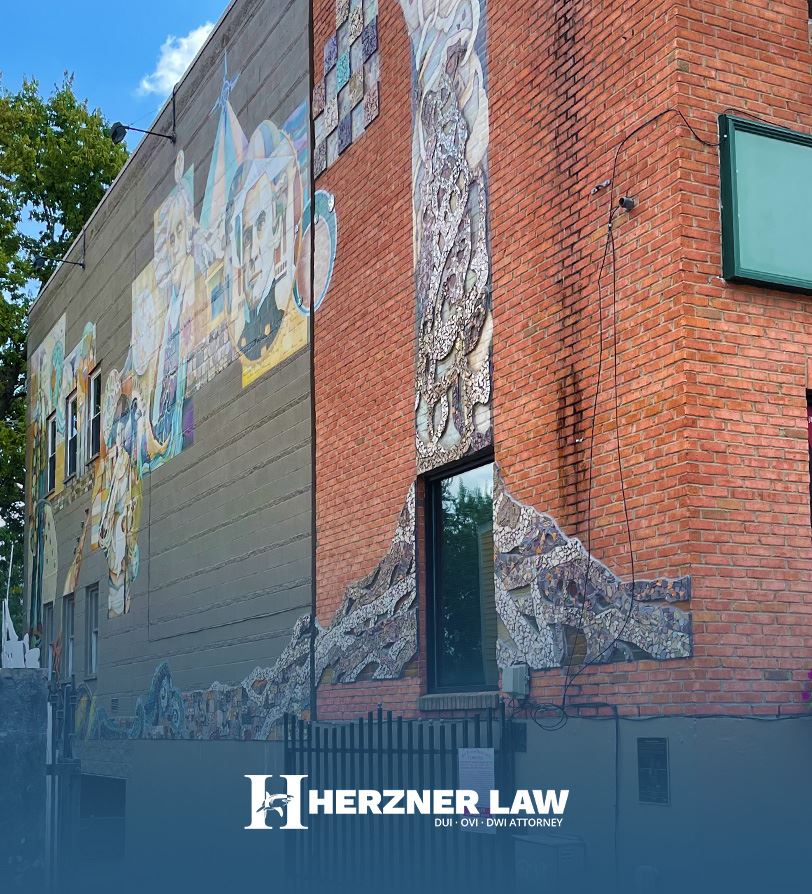 Beyond Punishment: Rehabilitation and Treatment for Drug Offenders in Ohio

Read Article

Theft vs. Robbery: Understanding the Distinction in Ohio Law

Read Article

Ticketed in Ohio? Your Guide to Handling Traffic Violations

Read Article