Cincinnati Drug Crime Attorney
Start on Your Defense Today:
(513) 924-4378
If you've been charged with a drug-related crime, life can seemingly change in an instant. However, an accusation is far from a conviction, and at Herzner Law, we can immediately step in to defend you and help win your life back.
We are highly familiar with alleged drug offenses including possession, distribution, manufacturing, and more. Our criminal defense team has helped hundreds of clients with tailored legal strategies backed by thorough investigation, proven skills, and tenacious advocacy. Let us help you.
Request Your Free Consultation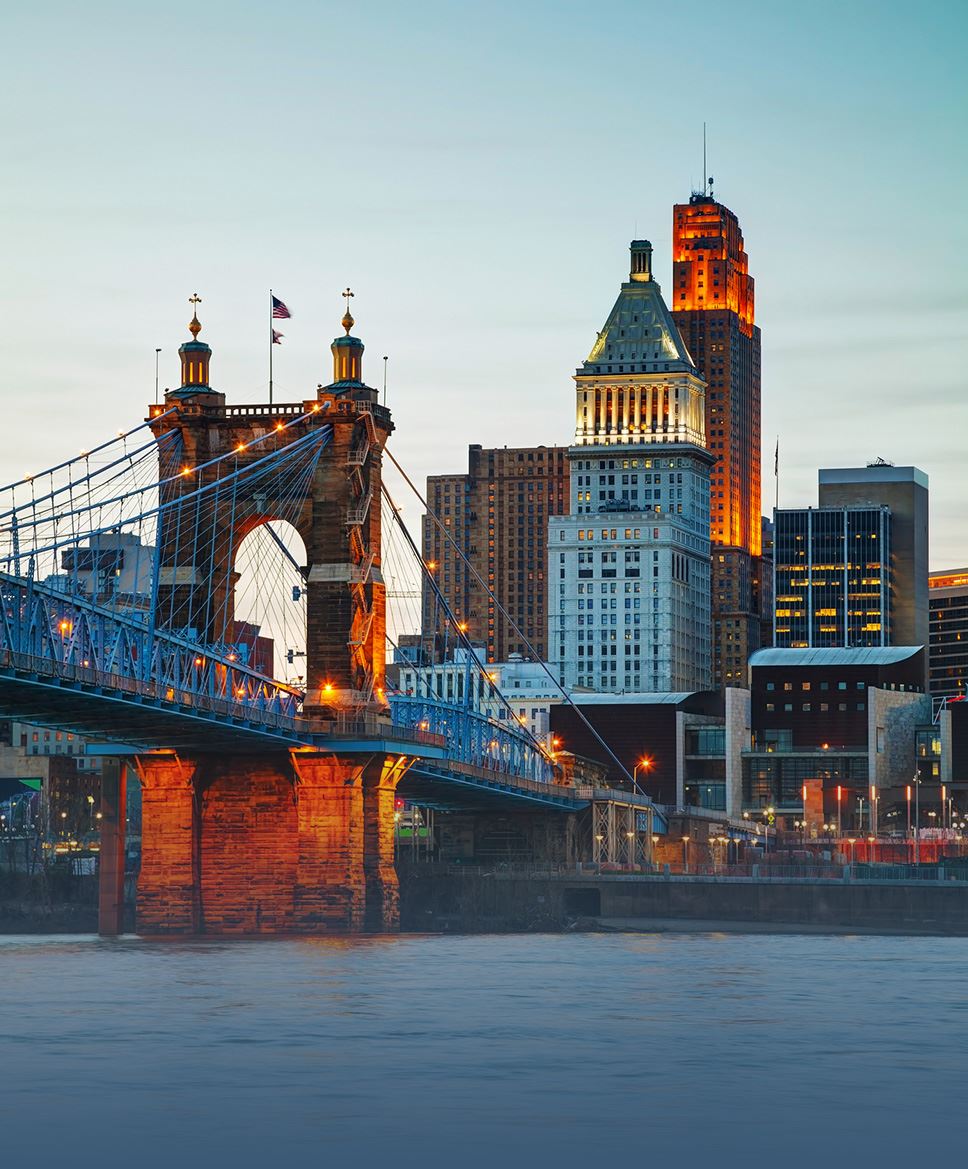 Gain World-Class Advocacy
Facing a criminal charge doesn't have to be scary or life-ending if you know that you have effective legal representation on your side. Our criminal defense attorney is backed by 22 years of experience, including time spent as a former Assistant Prosecutor.
We understand how the other side works in seeking a conviction and can use that valuable insight to maximize the strength of your defense.
Former Assistant Prosecutor

Compassionate & Aggressive Representation

Step by Step Support from Your Attorney

Free, No-Obligation Consultations
Meet Your Attorney
Shane "The Shark" Herzner
After securing countless wins for clients, Attorney Shane Herzner has built a reputation for his thorough case preparation and tough stance on behalf of clients in trials and criminal defense. Dubbed "The Shark" by a former client who saw what a formidable fighter he became in court, Shane's care and support for clients are as genuine as his legal proficiency.
Clients have continual access to him via his cell phone along with as many face-to-face meetings as are needed.
What Our Clients Are Saying
"Letting Shane represent me was the best decision I made!"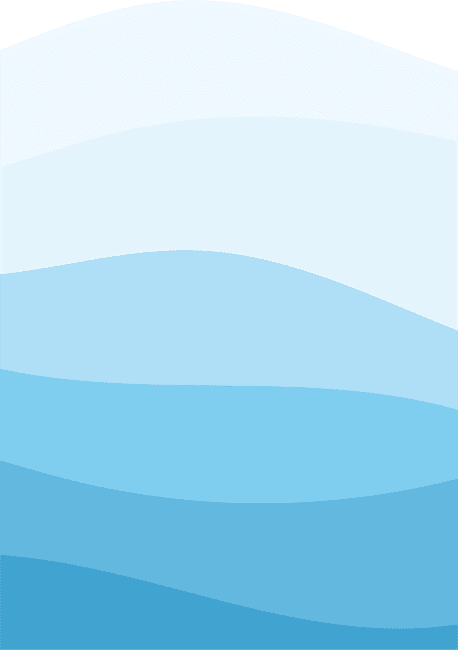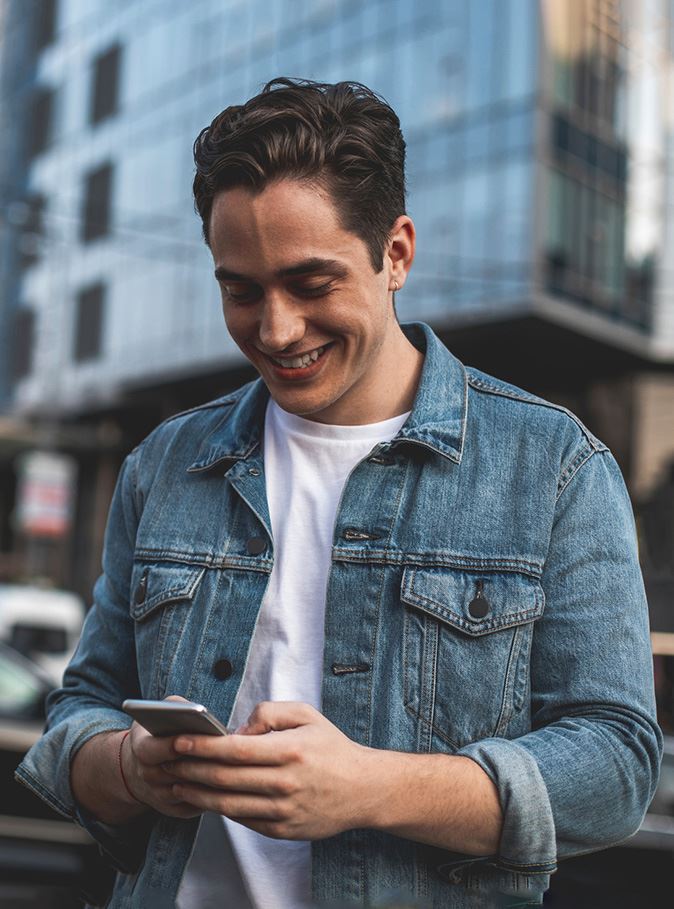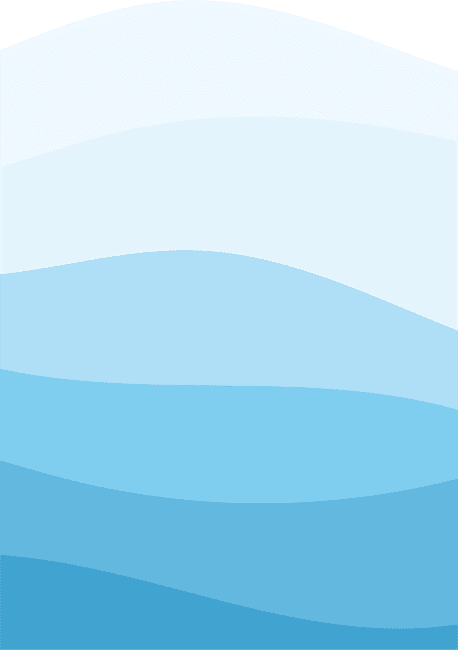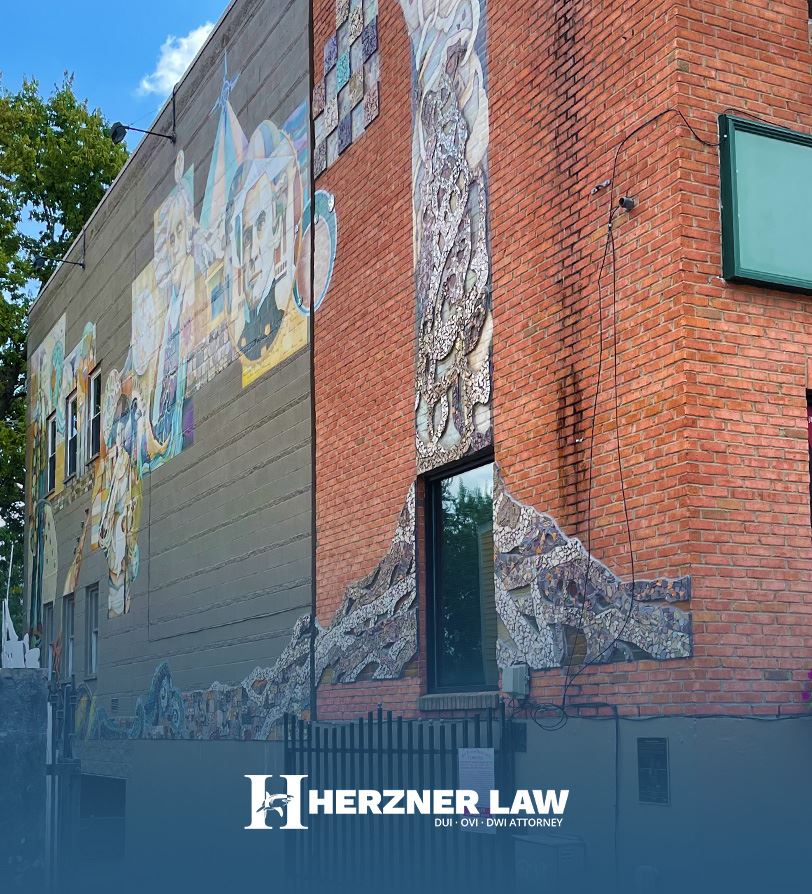 Request My Consulation
Speak to an Attorney at No Cost and Discover Your Legal Options
Our Legal Team Is Here 24/7 Whenever You Need Us
Put experience, care, and personalized attention on your side by contacting Herzer Law today. Let us fight for your freedom and future with the uncompromising dedication you need and deserve.